Home
For the best site display please use the Firefox Beta 
3rd International Conference On Advanced Engineering in Petrochemical Industry 30 November-02 December 2021 Skikda-Algeria
The ICAEPI'21: International Conference on advanced engineering in petrochemical industry aims to promote research in the field of petrochemical industry, and bring together all potential participants: from industry, academic scientists, researchers engineers, manufacturers and suppliers from around the world to exchange and share their experiences and research results about all aspects in relation with development of petrochemical industry and Technology. Our challenge is develop ideas to preserve our energy resources.
Greetings from the General Chair
On behalf of the organizing committee, it is my pleasure to welcome and invite you to the International Conference on Advanced Engineering in petrochemical industry (ICAEPI'21) that will be held at the Department of petrochemical and process engineering,  Faculty of Technology – Université 20 Août 1955 Skikda,  on 30 November-02 December/ 2021. The venue, of Skikda is the very important petrochemical pole in Algeria .it holds two refineries, one petrochemical plant and two LNG plants, such that almost 70 % of petrochemical products are produced in this site. The event will be held over three days, with presentations delivered by researchers from the international community.
Registration fees:
 

PhD students


 

 communication

6000 DA

3000 DA

5000 DA

3000 DA

2 communications

8000 DA

5000 DA

7000 DA

4000 DA

3 communications

9500 DA

6500 DA

8000 DA

5000 DA
Full Paper Submission Deadline

 

Before October 30, 2021
 All accepted papers will be published in the conference proceeding (ISBN 978-1-9447-7-5) .
 S

elected papers will be submitted for possible publication :
 

Algerian Journal of Signals and Systems (AJSS) 

(control systems papers)

 

(ISSN: 2543-3792).
 Algerian Journal of Environmental  Science and Technology (ISSN :2437-111/e-ISSN :2478-0030) (catégorié B). The papers can be written in Frensh or in English

the registration fees will be paid through the ccp account :

14054168 cle 87
        Flier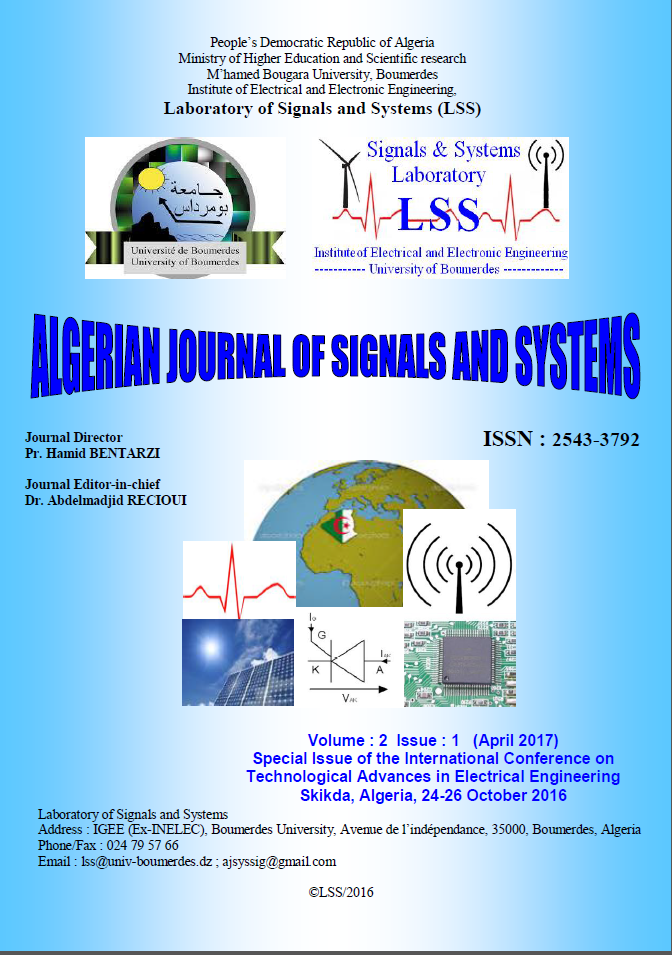 Journal AJSS
ALJEST
Honor Guests 
Pr. Boufendi Toufik (President of the Université 20 Août 1955 Skikda)
Dr. Nesrine AMMOUCHI (Dean-Faculty of Technology, Université 20 Août 1955 Skikda)

The Topics Include but not limited to 
Area 1: Petrochemical engineering
Catalyst processing

Polymer Processing Science and Technology.

Petroleum, Ore exploration and exploitation

Economy and marketing in petrochemical industries

Environmental Engineering

Heat and mass transfer in the ecosystems

Refining and separation processes

Smart-Clean energy

Equipment and Pipelines in petrochemical industries.

Safety of industrial plants
Area 2: Automation and control in petrochemical industry. 
Analysis and diagnostics of systems

Complex and nonlinear Systems

Optimal design  and Process control

Artificial intelligence in industrial fields

Industrial Robotics

Modeling and simulation of Petrochemical systems

Embedded Systems

Discrete Events Systems

Planning and maintenance

Fusion data and Big data
Special Session on
Fractional order Systems and Control Design and Application for processes of petroleum industry
 Organized by:
- Prof. Samir LADACI, National Polytechnic School of Constantine, Algeria.
 Emails : Cette adresse e-mail est protégée contre les robots spammeurs. Vous devez activer le JavaScript pour la visualiser.
Cette adresse e-mail est protégée contre les robots spammeurs. Vous devez activer le JavaScript pour la visualiser.
Fractional Order Control (FOC) and Fractional Order Systems (FOS) based on fractional-order derivative sand integral operators are leading research fields which are attracting an important effort, with many encouraging results such as CRONE control, fractional PIλDμ control, fractional order optimal control, fractional adaptive control ...etc. Application of these fractional order control schemes in literature are various covering electrical machines, mechanical systems, finance and economics, biological systems, signal processing, robotics and renewable energy systems.
In particular, Petroleum industry which is the leading industry in Algeria, offers an important potential framework for research, innovation and development of automated processes using the novel fractional order tools and methodologies.
The aim of this special session is to gather PhD students and researchers working in domains related to fractional order systems and control in order to present their latest results and exchange ideas in the following (non-exhaustive) topics of interest:
1. Fractional order control design; 
2. Applications of FOC in Petrochemical processes; 
3. Fractional-order model identification and control in Petroleum industry; 
2. Fractional PIλDμ control and industrial applications; 
3. Fractional order optimal control; 
4. Fractional adaptive control; 
5. Fractional predictive control; 
6. Fractional sliding mode control; 
7. Fractional robust control; 
8. Fractional order nonlinear control systems; 
9. Fractional-order observers
10. … 
Deadline for submission: 30 October 2021. 
All the instructions for paper submission are included in the conference website: http://ftech.univ-skikda.dz/icaepi2021/
Organizing committee Chair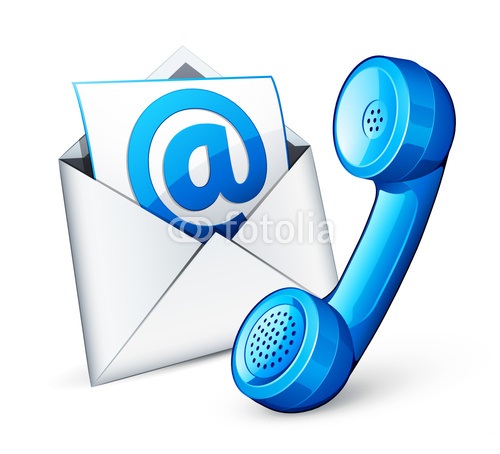 Sponsoring by: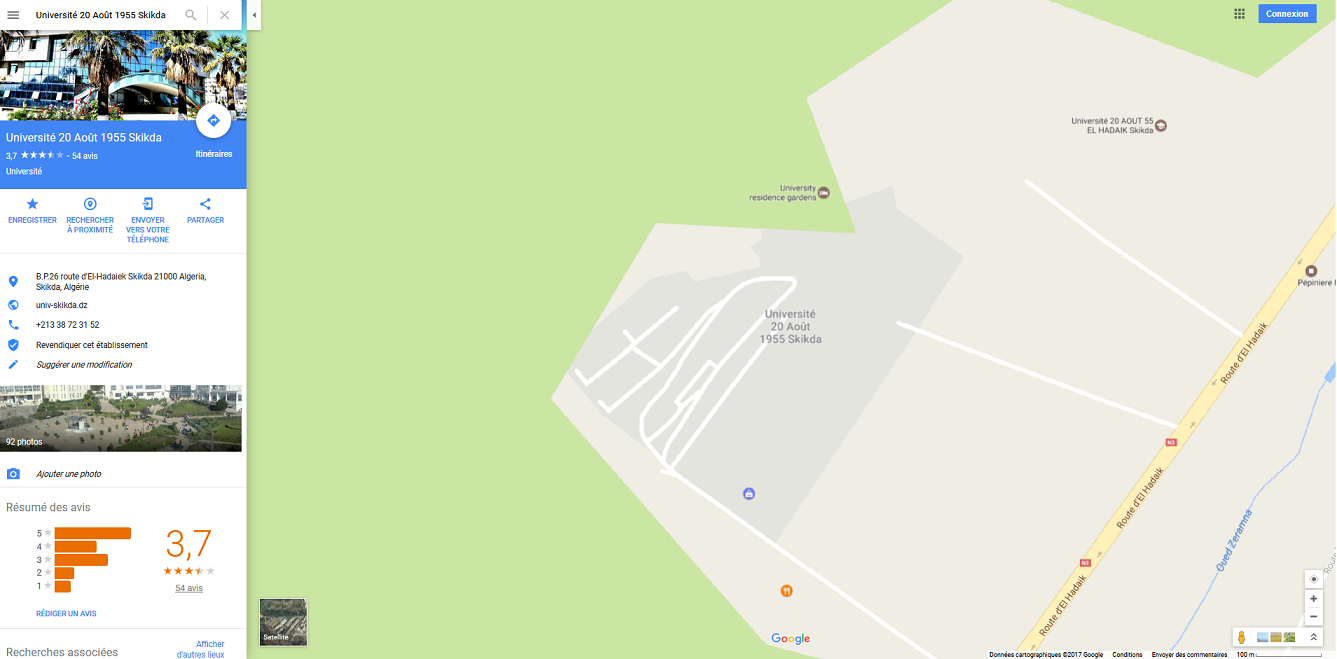 Enregistrer
Enregistrer
Enregistrer
Enregistrer
Enregistrer
Enregistrer
Enregistrer
Enregistrer
Enregistrer
Enregistrer
Enregistrer
Enregistrer
Enregistrer
Enregistrer
Enregistrer
Enregistrer
Enregistrer