Authors are invited to submit a 6-8 page full paper (the final manuscripts of full papers are expected to be not more than 6 pages) according to the template available Here..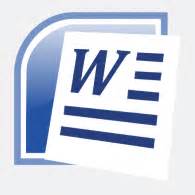 To download the registration form Click Here..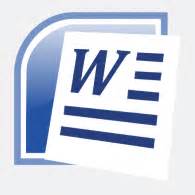 All papers must be written in English and should be submitted in PDF format to the ICAEPI'2021 using email address:   Cette adresse e-mail est protégée contre les robots spammeurs. Vous devez activer le JavaScript pour la visualiser.
All papers submitted will be reviewed on the basis of relevance, originality, importance and clarity following a peer review process.
The author of an accepted submission must register, attend and present their work (in the form of either oral or poster presentation) as a condition of publication.
The camera-ready (accepted) papers must be submitted as MS Word (doc, docx) source files and pdf version. Selected papers will be submitted for publication to the following indexed Journal (ISSN: 2543-3792):  Algerian Journal of Signals and Systems (AJSS).

Important Dates
Full Paper Submission Deadline

Before Oct 30,

2021

Notification of Acceptance

BeforeOct 20, 2021

Registration & Final Paper Submission

Before Nov10, 2021

Conference Date

Nov 30-Dec 02 2021
For any queries, contact:

Organizing committee Chair

Pr. Youcef ZENNIR                      Dr. Riad BENDIB
Cette adresse e-mail est protégée contre les robots spammeurs. Vous devez activer le JavaScript pour la visualiser. ;           Cette adresse e-mail est protégée contre les robots spammeurs. Vous devez activer le JavaScript pour la visualiser. ;
Cette adresse e-mail est protégée contre les robots spammeurs. Vous devez activer le JavaScript pour la visualiser. ;             Cette adresse e-mail est protégée contre les robots spammeurs. Vous devez activer le JavaScript pour la visualiser.
+213664735277                           +213671181276
Enregistrer
Enregistrer
Enregistrer
Enregistrer
Enregistrer
Enregistrer
Enregistrer
Enregistrer
Enregistrer
Enregistrer
Enregistrer
Enregistrer
Enregistrer
Enregistrer
Enregistrer
Enregistrer